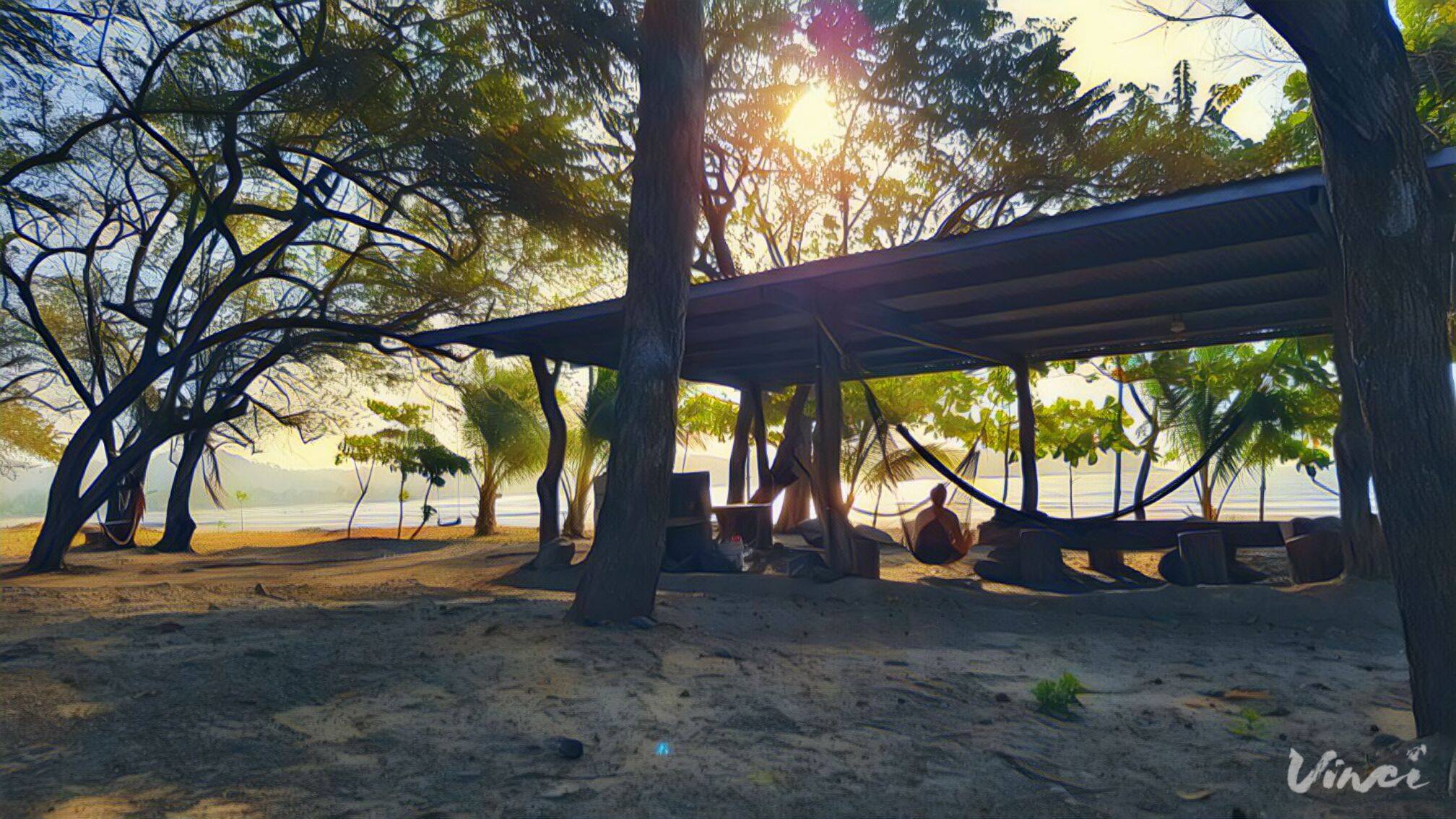 Energy. Clarity. Confidence.
Do you secretly daydream about..
quitting your job to go all-in on your side business?
finally leaving your toxic or boring relationship?
selling all your shit to take off and travel the world?
trading in unsuccessful "diets" for a lifestyle overhaul that sticks?
If you're honest with yourself, there are likely three things stopping you:
Lack of energy to make a change: plan, strategize and execute. Because keeping up with your multi-tasking job/life is exhausting
Lack of clarity about what exactly it is you want that's different from your default life. Because when do you ever have a moment to stop and think?
Lack of confidence to overcome the fear of failure. Because: we're taught to play it safe, put your head down and just deal with the grind
Your dream life isn't just possible. It's part of who you're meant to be.
Beneath your goals and pursuit of "success", you really just want to be happy, healthy and enjoy life with the people you love.
Why? It's human nature.
The bad news: You're not special.
The good news: You're not alone.
Lifestyle First
Everything you want is on the other side of making tiny shifts in the way you already think and live. Big changes, small baby steps.
Willpower (sucks) and is 30% of success at best. What you want is an inner drive to make healthy choices.
You want it to feel good to cut-out processed food, negative personalities, and mind-numbing work. An opportunity, not a sacrifice.
This Lifestyle First guide is a step-by-step approach to the most natural way of living.
If you're ready for a change but lack the finances or time for coach, this group is for you.
Everything I teach is based on what feels most natural.
Natural= simple. Natural= sustainable. Natural=success.
In this Lifestyle First guide you'll learn to:
EAT CLEAN
love cooking
hack your health
drink less
BE ACTIVE
slip in daily sweat
create a lifestyle of fun
balance intensity with rest
BE IN NATURE:
plan weekend getaways
leverage the outdoors
digital detox
SEX FREELY
love your body (all of it)
own your sex drive
ask for what you want
CULTIVATE MINDFULNESS
Connect with your intuition
Create space for silence
Practice gratitude and prayer
PLAY
Do what you love for fun
Laugh often
Take risks to try new things
LIVE IN PURPOSE
Add value to others
Express your creativity
Access your "flow" state
BE IN CONNECTION + COMMUNITY
Deepen relationships
Tell the truth
Belong to something
THE BACKSTORY:
I've done a ton of inner work over the years to create a life of unbounded freedom: no bosses, no Mondays, no deadlines.
My days are filled with energized mornings, meaningful conversations, and hours playing outside.
I'm living my dream life.
And yet, I still notice unease that creeps in from time to time, even in exciting times of business growth and deepening relationships.
It feels like everything "should" be great. And the reality is, it's not. Something's missing.
For me, colorful versions of the same two stories dance around in my head:
Fear of Failure: Oh shit, what if I'm not good enough?
Fear of Missing Out: What if there's something better out there?
And I know I'm not alone.
Over the past 5 years, I've watched these self-sabotaging fears come up in various forms, both within myself and in the brilliant clients I work with.
I've come to decide: it is all natural.
AND it's possible to turn the discomfort into huge opportunities for growth-- financially, emotionally, and spiritually.
When we feel the itch of "something's missing", there is often a clear reason: we are starved from a basic human need.
Throughout my journey creating a life, I've organically learned what fills me up and what leaves me drained-- from food, to relationships, to work, to my environment.
I've discovered keeping my eye on 8 fundamental human needs, I can adjust course at any time to operate at my highest human potential.
I this is a truely "Paleo" lifestyle: natural ingredients for a happy, healthy life.
Instant mental clarity and physical energy
Increased confidence-- from your body image to your decision making
Enhanced creativity and productivity in your work
A reflection habit to take your life off auto-pilot
THE HOW:
Reflect inward on a weekly basis in the Be SUPER Human journal
Ask for help within a non-judgmental accountability community
Get coached on what's keeping you stuck via our monthly live coaching calls
THE LIFESTYLE FIRST GUIDE:
Digital weekly journaling template. Hand-write your weekly reflection in a beautiful journal, or use Google Drive to track a running feed of insights.

Private Facebook Community. Share challenges. Celebrate successes. Help a brother out.

Monthly live coaching calls. Drop in and listen, ask questions and get your roadblocks cleared.
YOUR INVESTMENT:
Monthly membership: $44/month
Annual membership (one month free!): $484
That's less than your monthly gym membership. Or your yoga classes. Or the amount you stress-shop on Amazon.
Stop spending on yourself. Start investing in yourself.